New Drug Approvals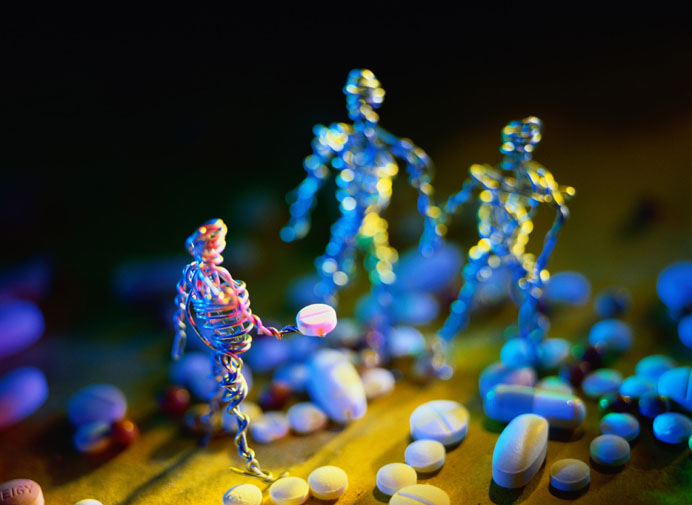 Biological medicines are already becoming an increasingly important part of health care. With patent expiries on originator biological products, biosimilars are also increasingly become a part of this future. In fact, by 2020 twelve of the top-selling biologicals will have lost patent protection, opening up an estimated US$24 billion in EU sales and US$30 billion in US sales.
Biologicals have potential to reach up to 50% share in global pharmaceutical market in the next few years.
India is one of the leading contributors in the world biosimilar market and is the third-largest in the Asia-Pacific region, after Australia and China. India has demonstrated high acceptance of biosimilars, which is reflected in the 40 biologicals marketed in India, of which 25 are biosimilars The Indian biotechnology industry is also gaining momentum, with revenues of over US$4 billion in 2011, and which are projected to reach up to US$580 million by 2012.
View original post 5,834 more words