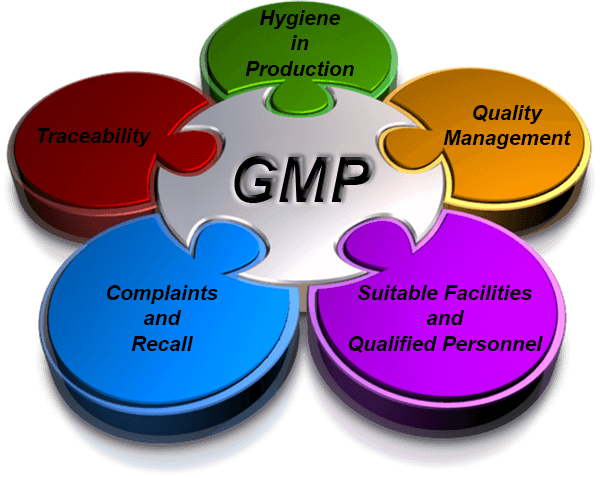 Just recently a so called "inspection tracker" was launched by Health Canada. Now, the agency offers an additional database which contains 3,821 inspections (per March 2015) which have been performed since 2012 – many of them outside Canada, e.g. in Europe or Asia. The information is available in an online database. The use of the database is very easy and search results are excellent.
By using the database even inspections in progress can be displayed. This is a service no other agency can provide. The database also offers further information about past inspections at the same production site. No further search is necessary because the information about past inspections will be displayed in the search result for a given production site. The rating of the inspection is also provided, and in case of GMP non compliance a detailed and very structured information about the findings is provided. The quality of information about the outcome of the inspection available from the database is outstanding. Again, no other agency worldwide is able not only to list the observations but also link them to the concrete GMP regulation paragraph in a structured and numbered table.
The database also provides information about past and present non-compliance situations. However, it also shows when a company is currently licensed by Health Canada, as the company possibly improved its GMP status and was licensed again.
The database allows three different options to search for information. The first option contains 1,301 Inspections (per March 2015) from the past three years performed in Canada. A second option allows to access the non-compliance information. Currently 52 production sites with non compliance statements are listed in the database (some of the sites received their license again after re-inspection). The third option offers access to 2,520 inspections (per March 2015) performed outside of Canada.
To access the database please visit Health Canada Drug & Health product Inspections Webpage
http://www.gmp-compliance.org/enews_04819_New-comprehensive-GMP-Inspection-Database-available_9266,S-QSB_n.html